Take advantage of our exceptional services for your family holidays in Marrakech!
Since 2002, we organize large parties of families on the occasion of a birthday or engagement, or a wedding.
Often our clients entrust us: "Our stay went too fast ..." Yet they also are surprised: "It feels great serenity and we are relaxed as if we went a month of holidays, when we arrived since little"
Alros enjoy this rally to make beautiful family photos: our photographer Mehdi is the specialist in Marrakech .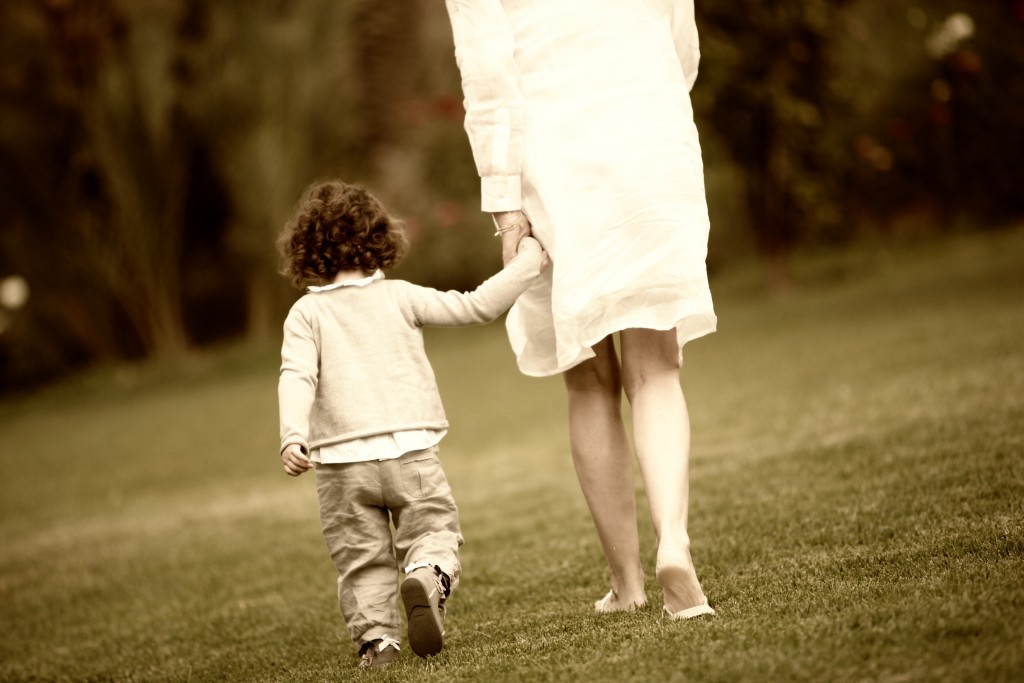 Spend your next family holiday in Marrakech ! And iscover all our riads and Villas vacation rental in Marrakech . Stop time in its mad rush to finally enjoy life!
And your time is valuable and we know it. C 'is why we select each year for you the most pleasant villas and riads of Marrakech , the best placed, most equipped to ensure you enjoy every moment! And, for your enjoyment.
Finally, our concept allows you to enjoy your stay in Marrakech . No shopping to do, no maid to arrange. Everything is planned to the last detail to make your family holiday in Marrakech is perfectly successful. Only the weather can play tricks on us but small with only 30 days of rain a year, the risk is low for your particular stay in Marrakech .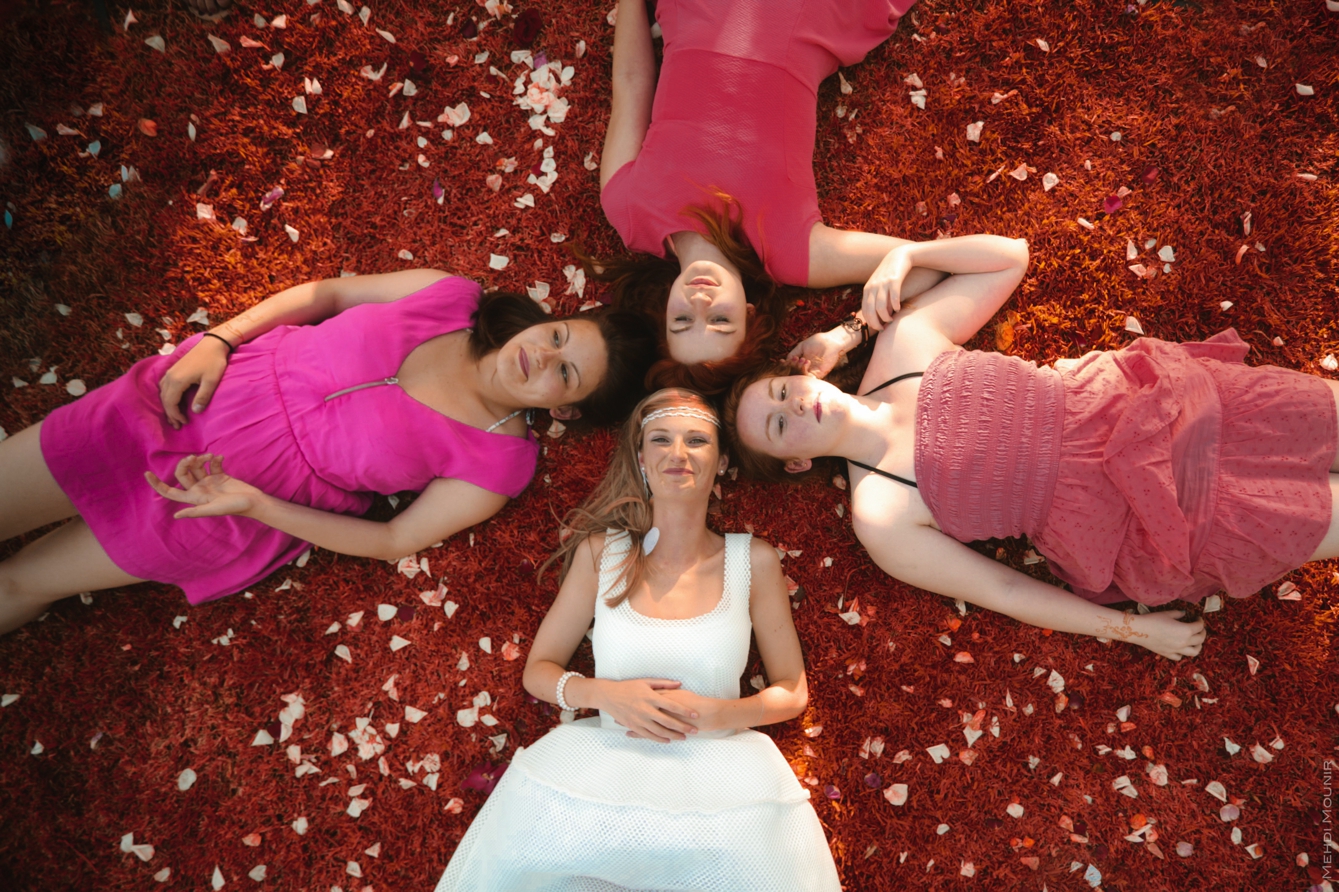 So doing what you like, freedom is absolute, non-existent constraints! Feel free to tell us about your vacation plans to Marrakech .
Contact our sales team in France: +33 3 20 66 07 07 Or in Morocco: +212 6 61 44 64 88