Go on Discovery Marrakech!
Welcome ! That's the word you hear every minute as soon as you set foot at the airport Marrakech , and rightly so, for you are welcome! So come and enjoy a stay Discover Marrakech in a luxurious villa in the Red City.
If for you it is a first visit to the Imperial city of Morocco, you made the right choice. Indeed, opting for the guest house, or Riad Private, you are immersed in the lives of Moroccans in Marrakech and you are naturally very close to them. Thus, far from the traditional tourist routes, our module D iscovered Marrakech makes you live very moments that you never forget.
Great customer recently told us:
"I came at least ten times in Marrakech in hotels in town. And I know Marrakech by heart ... I do not know why I went to your website by chance and booked a villa at home with my family. Upon my arrival I felt that I knew nothing at Marrakech ... You made me discover Marrakech different, different Moroccan, and so eager to share with us. Thank you…"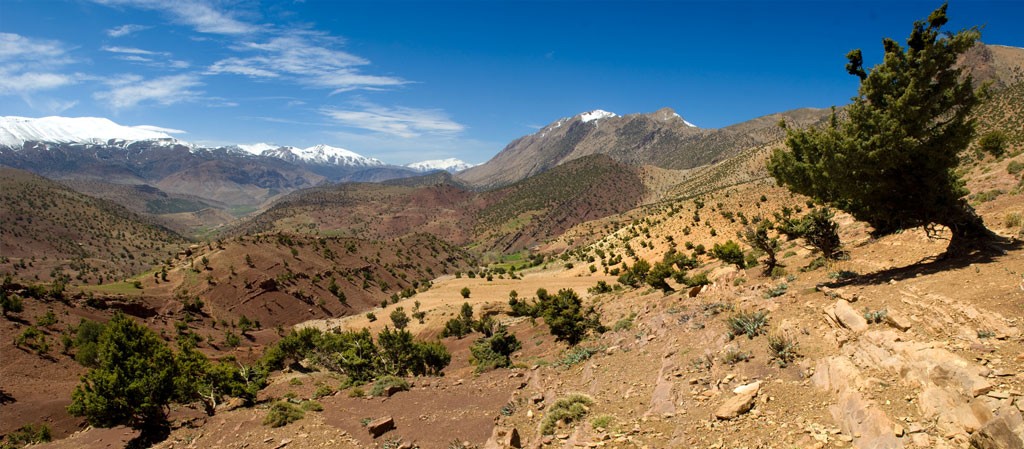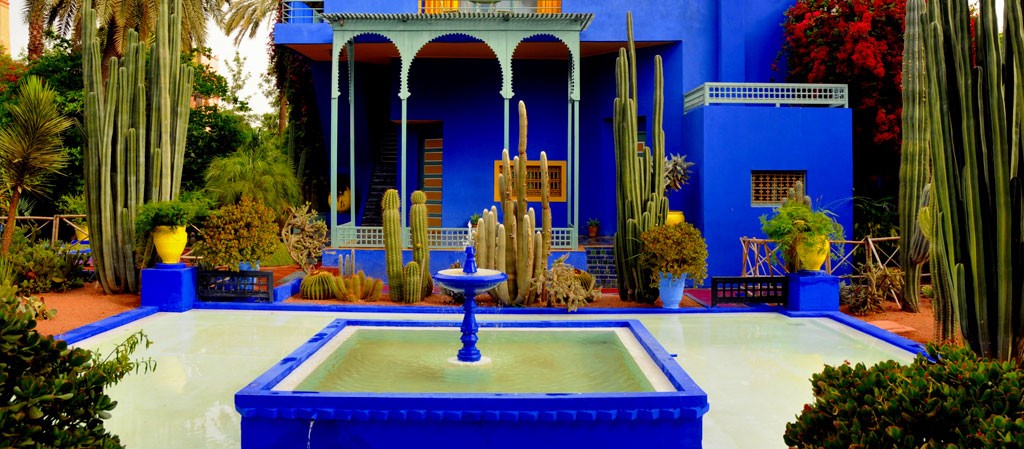 So if for you, Marrakech no secrets and that you have never experimented Guest House in Marrakech , you will discover the real life in Morocco. Different holiday, which you will probably forget the indifference of the hotel.
We have so much to show you ... Go for the stay Discover Marrakech!
The holiday is not doing nothing: it is do something else!
Discover Marrakech : it is every day a new activity in your Villa or outdoors. It is the discovery of our true Moroccan cuisine. But also discover the true Hammam family. And also markets, unpublished landscapes, strolls on donkeys, the nights in the moonlight ...
Therefore, we are building a "tailored" program with you according to your wishes and physical abilities
Discover Marrakech, we have not found better to spend very good family holidays.